Channel99's mission is to lead the next phase of digital transformation in B2B and become the definitive source of truth for B2B marketing performance.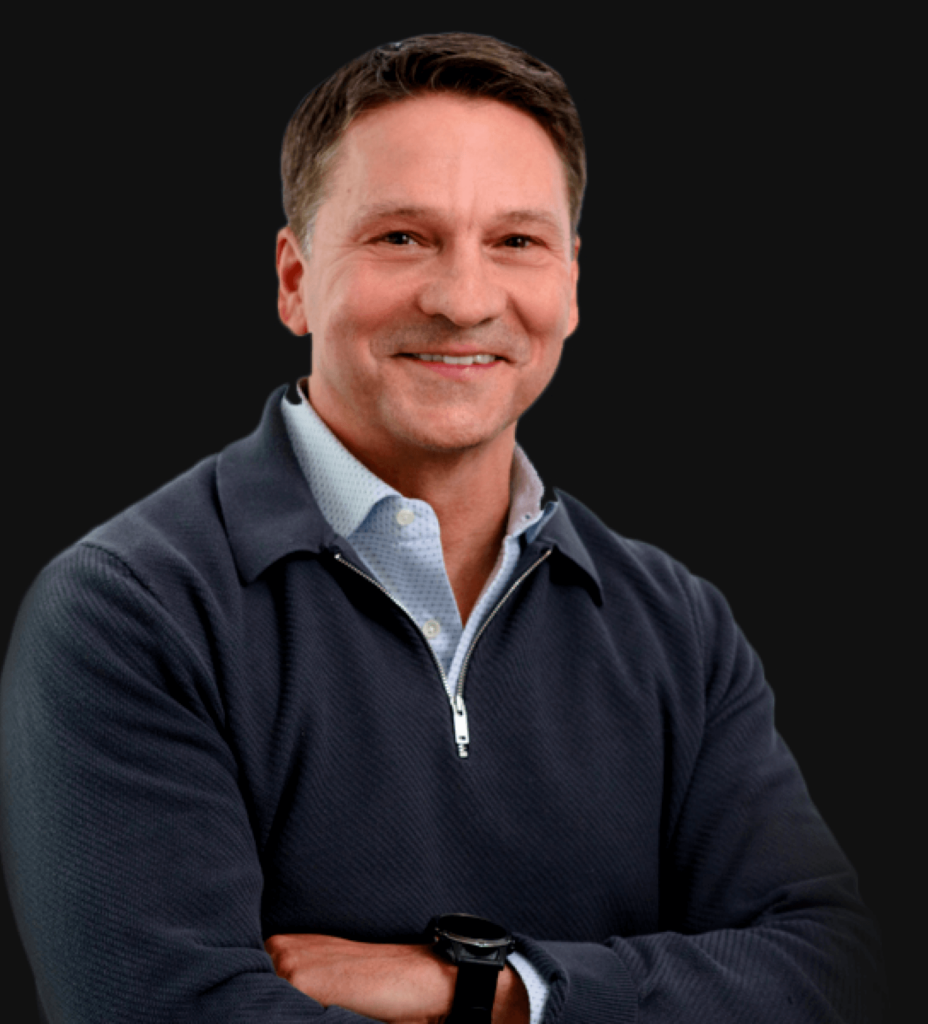 A Message from the Founder

At Channel99 we are incredibly passionate about leading the next wave of technology innovation in B2B marketing. By strengthening the collaboration between finance and marketing, we will help businesses eliminate billions of dollars of investment inefficiencies, lower customer acquisition costs, and more predictably deliver pipeline to sales. We are excited for you to join us on this journey, whether you are a potential customer, employee, or investor!


Our decision to invest in a company is not based on the product offering alone; we must have firm conviction in the team. We believe Channel99 is uniquely positioned to pioneer the next wave of B2B marketing because we've seen firsthand how Chris can establish, manage, scale and lead a company to category ownership. We're proud to invest in him again.

Founding Partner at Jackson Square Ventures
Get to Know Our Team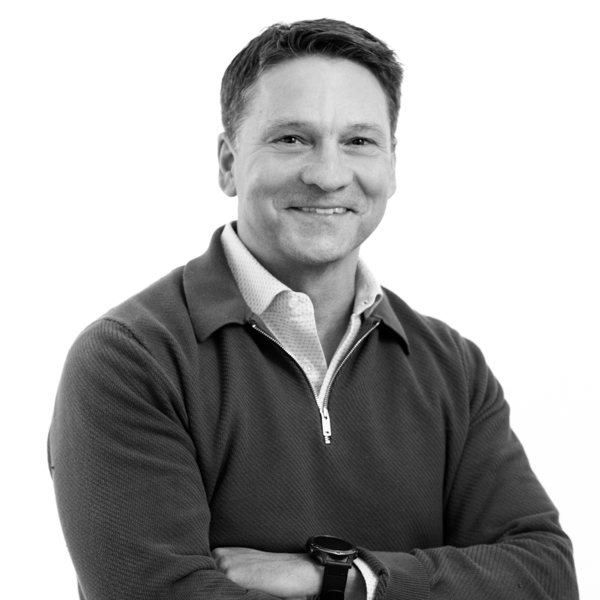 Chris Golec
Founder & CEO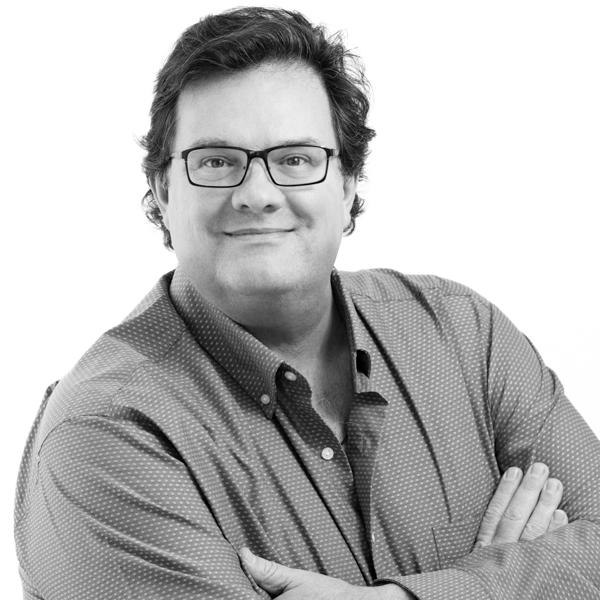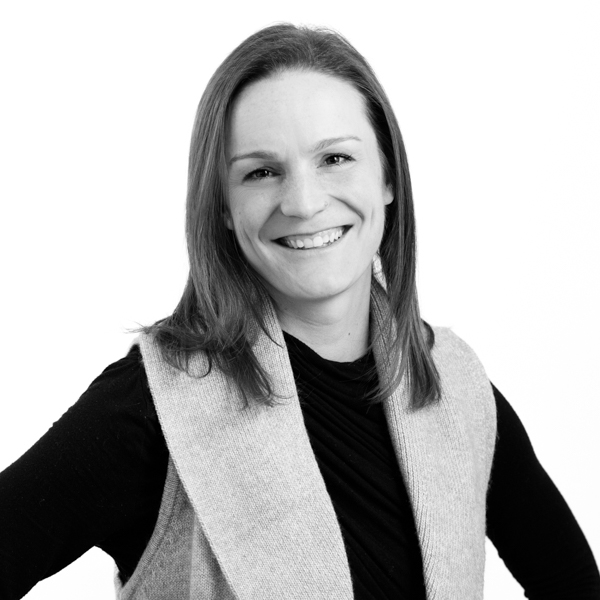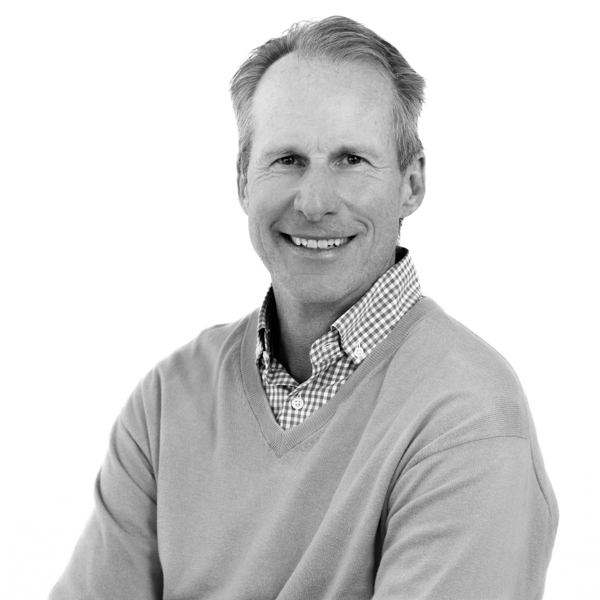 Steve Klei
CFO (Fractional)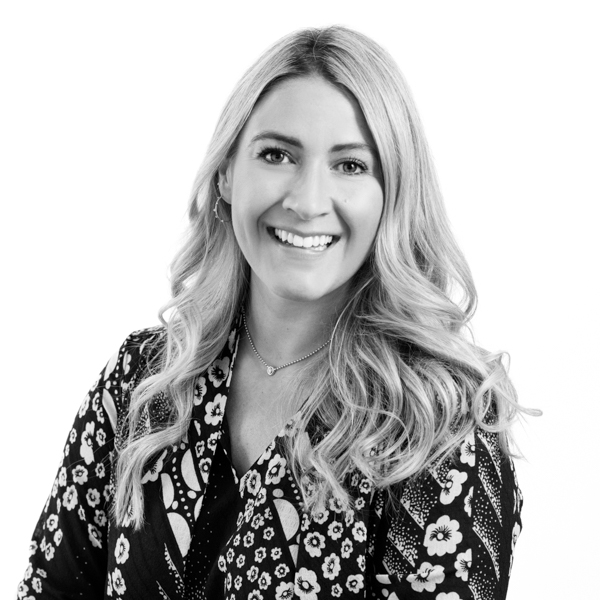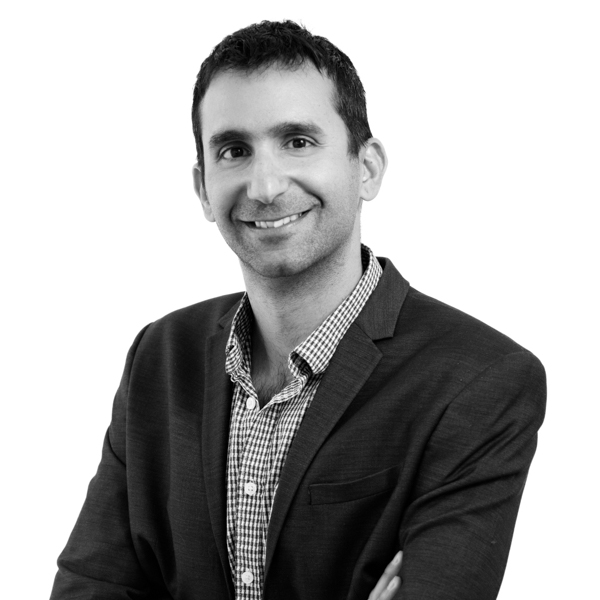 Sagiv Ben Yakov
Head of Engineering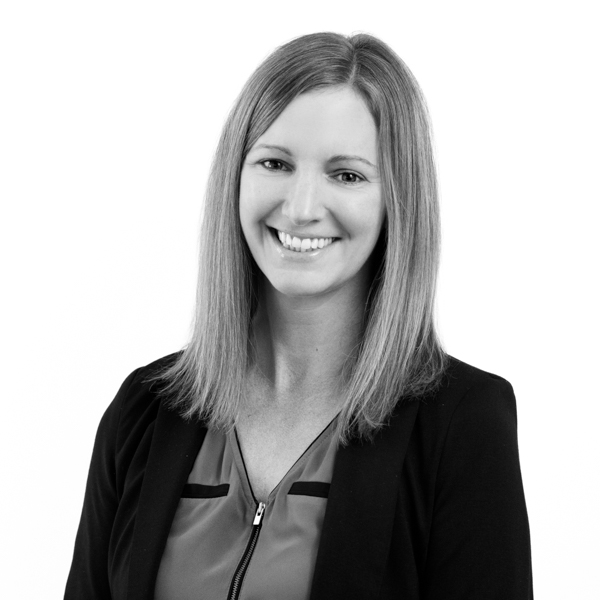 Beth Tiltges
Director, Marketing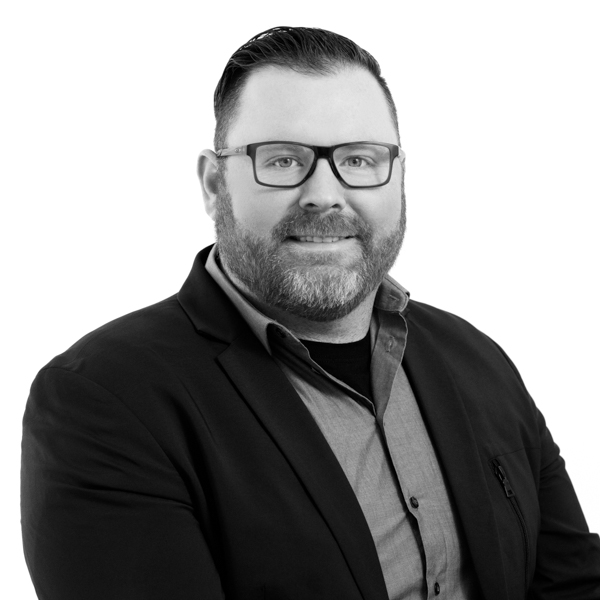 Mark Yatman
VP, Product & Customer Experience
Our Investors
Jackson Square Ventures
Jackson Square Ventures (JSV) is an all-partner venture capital firm focused on Series A financings for SaaS and marketplace startups. All partners are former founders or tech executives and use their operational experience to support entrepreneurs in building lasting businesses.
Norwest Venture Partners
Norwest is a leading venture and growth equity investment firm managing more than $12.5 billion in capital. The firm invests in early to late-stage businesses across a wide range of sectors with a focus on consumer, enterprise, and healthcare.
Bloomberg Beta
Bloomberg Beta is an early stage venture capital firm with $375M under management, capitalized solely by Bloomberg. The fund exists to expand Bloomberg's horizons by investing in companies built by extraordinary founders that make business work better, with a focus on machine intelligence.
GTM Fund
GTMfund is an investor network consisting of 200+ GTM executives who've seen zero to IPO. They help exceptional founders successfully scale their go-to-market and revenue.
Find out how your digital channels are performing vs. the rest of the industry.